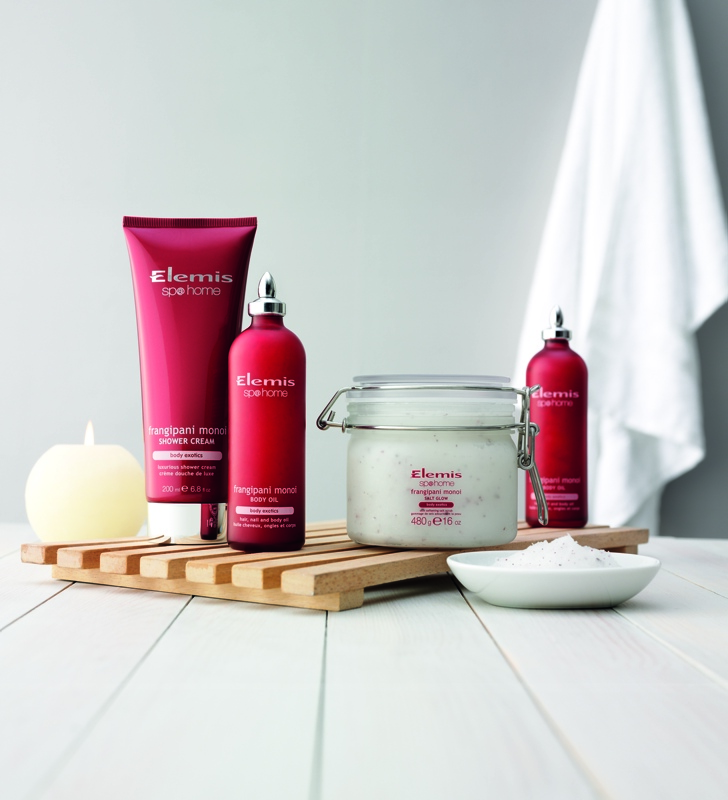 Is your skin feeling super dry after the long cold winter months? Have you been a little less proactive than usual with the body moisturiser during lockdown? I know I have! All is not lost, we've got you covered!
So spring is on its way folks and we have been lucky enough to enjoy some gorgeous sunny days already this year. It's time to show your skin some love and leave it feeling and looking healthy and glowing. We are huge fans of a salt scrub at Eden, it works absolute wonders on even the driest of skins and a small amount of product goes a long, long way! (Please never ever use a body scrub on your face! Way too abrasive). It can be a messy job, so the shower is always the best place for a body exfoliation.
Pop a small amount of scrub into your palms and apply to dry skin, work your product in brisk circular motions over the skin one area of your body at a time (ie left leg, right leg etc) remember to pay extra attention to those knees, elbows, backs of arms, and feet. Dry skin can really build up in these areas.
Once you have thoroughly worked your scrub over your body you can rinse off under a nice warm shower. After drying off, we recommend liberally applying a body oil rather than a body lotion or cream. Oils tend to be more effective on dryer skins and their hydration properties will last longer on the skin too. Oils also leave a beautiful sheen to the skin, giving you that gorgeous glow.
We highly recommend our Elemis Frangipani Salt Glow Body Exfoliator £42 with matching Frangipani Oil £40.
*Both suitable for sensitive skins as well as during pregnancy.