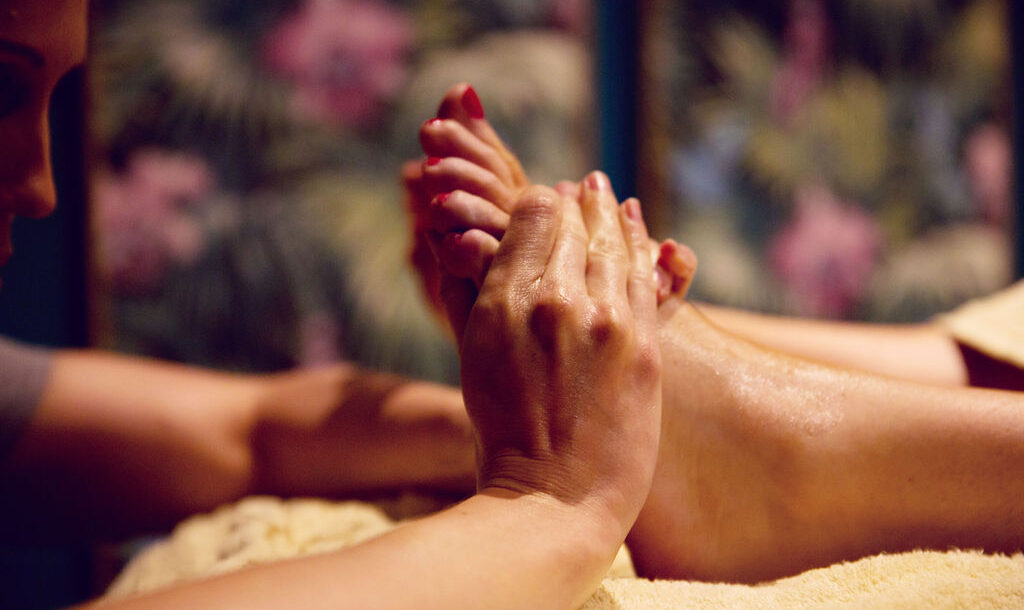 Caci Non-Surgical Face Lifing
Caci gently helps tighten, tone and lift sagging muscles whilst smoothing the appearance of fine lines and wrinkles. Caci uses revolutionary micro-current and works by combining a unique patented waveform with the naturally occurring bio-electric current of the body, to achieve instantly visible dramatic and long lasting results. It offers, for the first time, a variable alternative to surgery in an increasingly appearance conscious world.
Caci has attracted an unrivalled celebrity following over the years making it one of the most publicised and talked about treatment in the industry's history. This clinically proven signature facial has over 25 years medical research behind it, making it the go to treatment for lifting and toning the facial contours.
Eden recommends combining our Elemis Biotech 30 minute facial with your Caci facial to dramatically enhance your results.
To learn more and book, give us a call on 01702 480773. Alternatively, email info@edenbeautyandaesthetics.co.uk or message the team on Instagram or Facebook.
20 mins…£27.00
Course of 10…£240.00
Perfect for maintaining a sculpted firm jaw line, this express Caci facial addresses the first signs of muscle slackness around the lower face area.
1 hour…£54.00
Course of 10…£485.00
The classic Caci facial that works to lift and tone all of the muscles of the face.
1 hour…£59.00
Course of 10…£530.00
This Caci facial works to lift and tone all the muscles of the face in the same way as the "Classic" Caci facial. It also includes a hyaluronic acid gel mask to rehydrate and plump the skin.
1 hour 15 mins…£65.00
Course of 10…£585.00
Perfect for those who wish to experience a more intensive Caci facial. An extra 15 minutes of lift time is allocated to your personal areas of concern.
Eden's Signature Caci Facial
1 hour 30 mins…£79.00
Course of 10…£699.00
Eden have designed a results driven combination of Caci facial lifting with Elemis Biotech skin therapy which has proven to be a winning formula. Includes ultrasonic peeling for a deep level exfoliation with oxygen therapy to plump, hydrate, and firm the skin.
Other Treatments That You May Be Interested In