A very warm welcome to Eden Beauty and Aesthetics.
We believe everyone deserves to feel fabulous inside out, to feel confident in their own skin, to be pampered, to relax and to enjoy self-care and escapism away from our busy lives.
Here at Eden, we welcome everyone, regardless of age, gender, size, or lifestyle. We want you to leave our doors feeling amazing, wanting more and excited about your next visit to our Chalkwell beauty salon.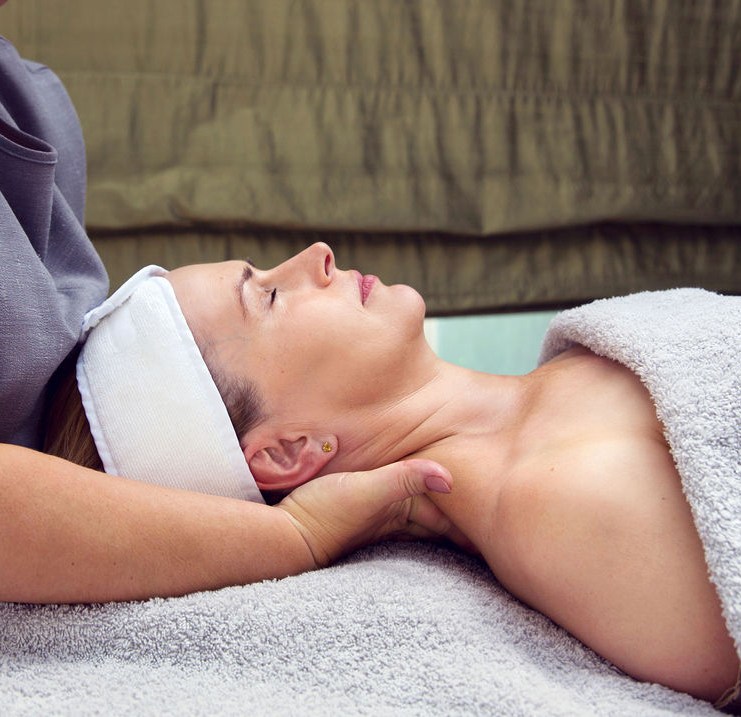 Our Chalkwell beauty salon and day spa has been established for 22 years. Since opening our doors in 1998, our ethos has always been to offer the highest quality treatments performed by a team of experienced and friendly therapists who provide excellent service and have your needs and care at the heart of every treatment.
We work hard to research the brands we work with and the treatments we offer, so that we can promise you the most trusted and effective treatment menu. Our offering continues to evolve as our lifestyles and priorities in life change and evolve too. We continue to bring you the latest in advanced technologies for those amongst us who crave those results-driven therapies and treatments.
Our beautiful space creates a spa-inspired haven which invites you to relax and feel instant calm, away from the hustle and bustle of the outside world. Indulge and treat yourself at Eden – you deserve only the best.
We're committed to providing you with a personal yet professional service. From our award-winning luxury Elemis spa facials through to our clinical practice for those who want results-driven aesthetics. Not forgetting our more traditional beauty salon treatments, including waxing, body wraps, massage, manicures and pedicures.
Beyond our treatment menu, we can create a bespoke spa experience for you and your loved ones, as well as offering gift vouchers for those special occasions. Treat someone you love to a gift they'll truly cherish and enjoy.
We invite you to follow us on social media (Facebook and Instagram) for updates, the latest news as well as product and treatment promotions.
The team and I look forward to welcoming you to our luxurious Chalkwell beauty salon, Eden.