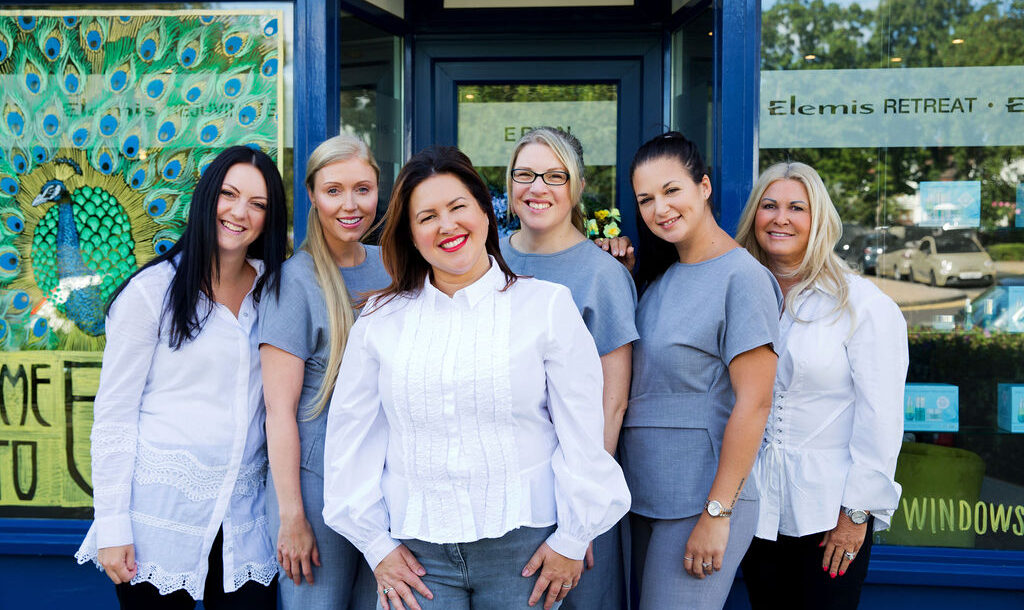 You can contact Eden Beauty & Aesthetics via phone, email or social media.
Getting to Eden Beauty and Aesthetics.
We are just a short 2 minute walk from Chalkwell station. There is 2 hours parking directly outside the shops on the Ridgeway. There is 4 hours parking by Chalkwell train station on the Ridgeway. After 11am Monday to Friday, and all day on Saturday, you can park on single yellow lines on any of the side roads directly off Ridgeway Gardens.
Opening Times
Monday: 10am-9pm
Tuesday: 10am-9pm
Wednesday: 9am-9pm
Thursday: 9am-9pm
Friday: 9am-5pm
Saturday: 9-5pm