Our team ethos has always been about providing you with the highest quality treatments that we possibly can, performed by a team of talented, experienced, and dedicated therapists that genuinely care about your needs and well being.
From our front of house reception staff, right through to our most experienced therapists, it's always about giving you the very best service possible, whilst making you feel as welcome, and at home at as we can.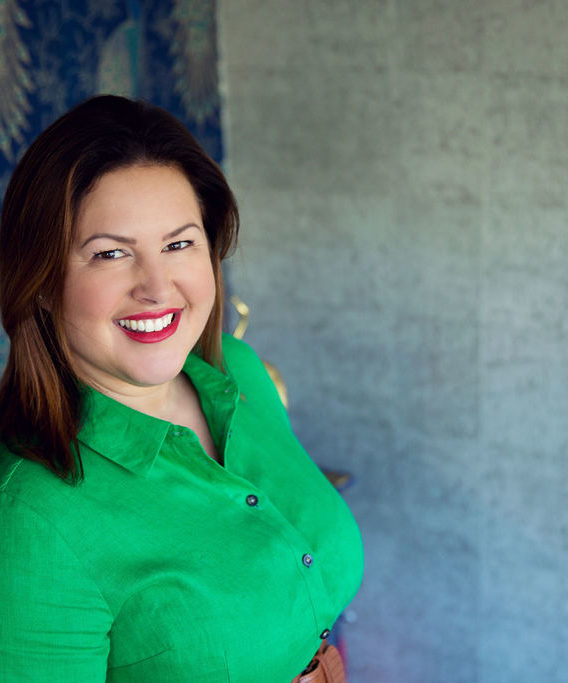 FOUNDER & OWNER
Emma is the owner and founder of Eden Beauty & Aesthetics.
Emma says: "I've been a fully qualified beauty therapist for over 24 years now, and still continue to work with my clients full time at Eden. I can honestly say that I cannot imagine doing anything else! It still gives me an huge sense of satisfaction to see how our treatments can make a real difference to people's lives, and the way they feel about themselves. Eden is their port in the storm, their little retreat from everyday life, and that makes me feel extremely grateful."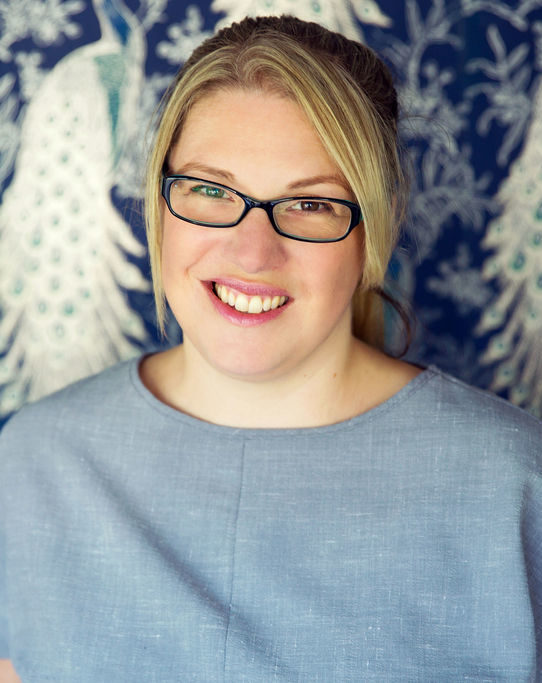 BEAUTY THERAPIST
Amy says: "I have over 22 years experience in the beauty industry, including being a fully qualified to teach beauty therapy. The thing that I love the most about being a therapist is being able to help people to feel good about themselves, as well as to relax. I really enjoy performing the CACI non surgical lifting facials, as well as the many specialised facials that we offer. I love meeting such a range of clients at Eden and giving them treatments in such luxurious surrounds, it reminds me of some of the top spas that I have worked in."
Emma says: "Amy has been with us at Eden for over 2 years now, and she has proven herself to be a huge asset to our team. Amy is a highly experienced therapist, and her professional knowledge really is second to none, her teaching skills are often put to good use with her fellow team members. Amy radiants a calm, quiet confidence, which has proven to make her a very popular choice with clients and colleagues alike."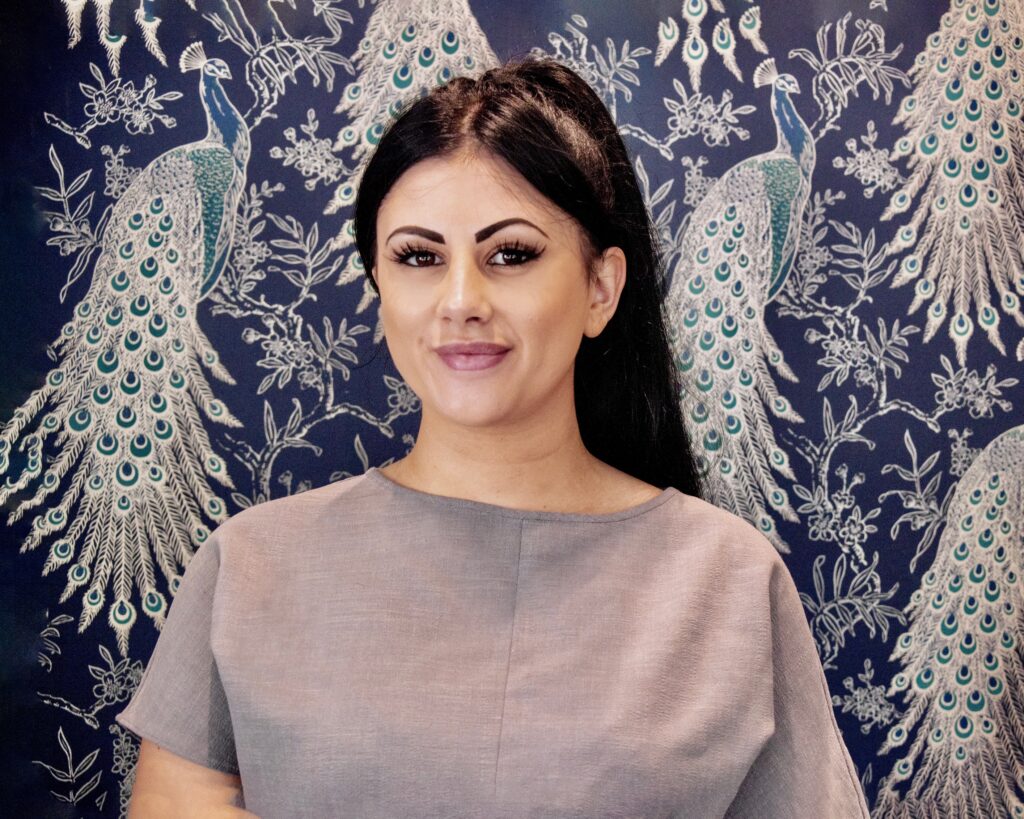 BEAUTY THERAPIST
Daniella says: "I have had over 6 years experience in the beauty industry now, I love being a therapist it's such a rewarding job. I love getting to know my clients wants and needs, and helping them to achieve their goals is a great feeling. My favourite treatments to give are hands on facials, massage, and body treatments. I have always been into my skincare, there's no better feeling than having lovely healthy skin! I really enjoy working in a spa environment, Eden really brings that, which makes me happy in my job. Elemis is my favourite skincare brand to work with as a therapist, I really enjoy being able to develop my treatment skills and knowledge!"
Emma says: "Daniella has been part of the team at Eden for 6 months now, and as the youngest team member she is by no means the least experienced! Having worked at a range of prestigious and impressive spa hotels her experience and training is extensive. Daniella continues to impress myself and clients alike with her natural ability as a therapist. She has a very special touch, which makes any hands on treatment with her a true joy to experience! Her calm energy and warmth are sure to make any client feel at ease from the moment that they meet her. I have no doubt that Daniella will continue be a huge success at Eden."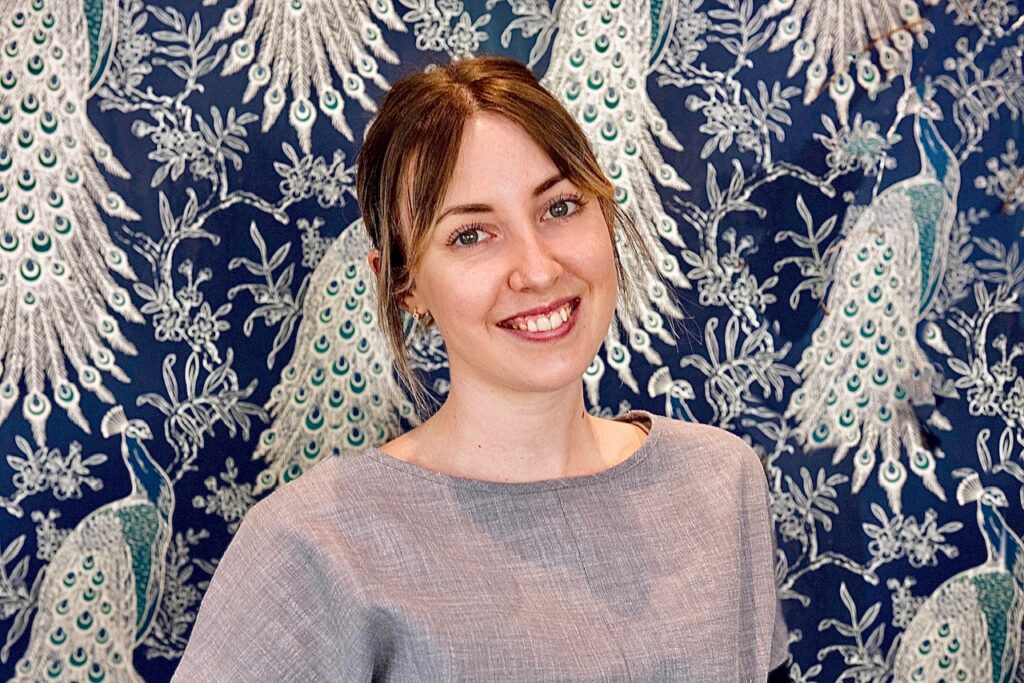 BEAUTY THERAPIST
Rosie says: "I've been a beauty therapist for over 4 years now, and my favourite thing about my job is that I get to help people feel great about themselves, I feel that self-care is so important! I absolutely love performing Elemis facials and massages, especially in an environment as luxurious as Eden."
Emma says: "Rosie joined us at Eden almost 2 years ago now, and has proven to be an absolute star! Rosie is a very upbeat and positive team member, making her a pleasure to work with. Nothing is ever too much trouble for her, and when it comes to taking care of clients and making people feel at ease she is a complete natural."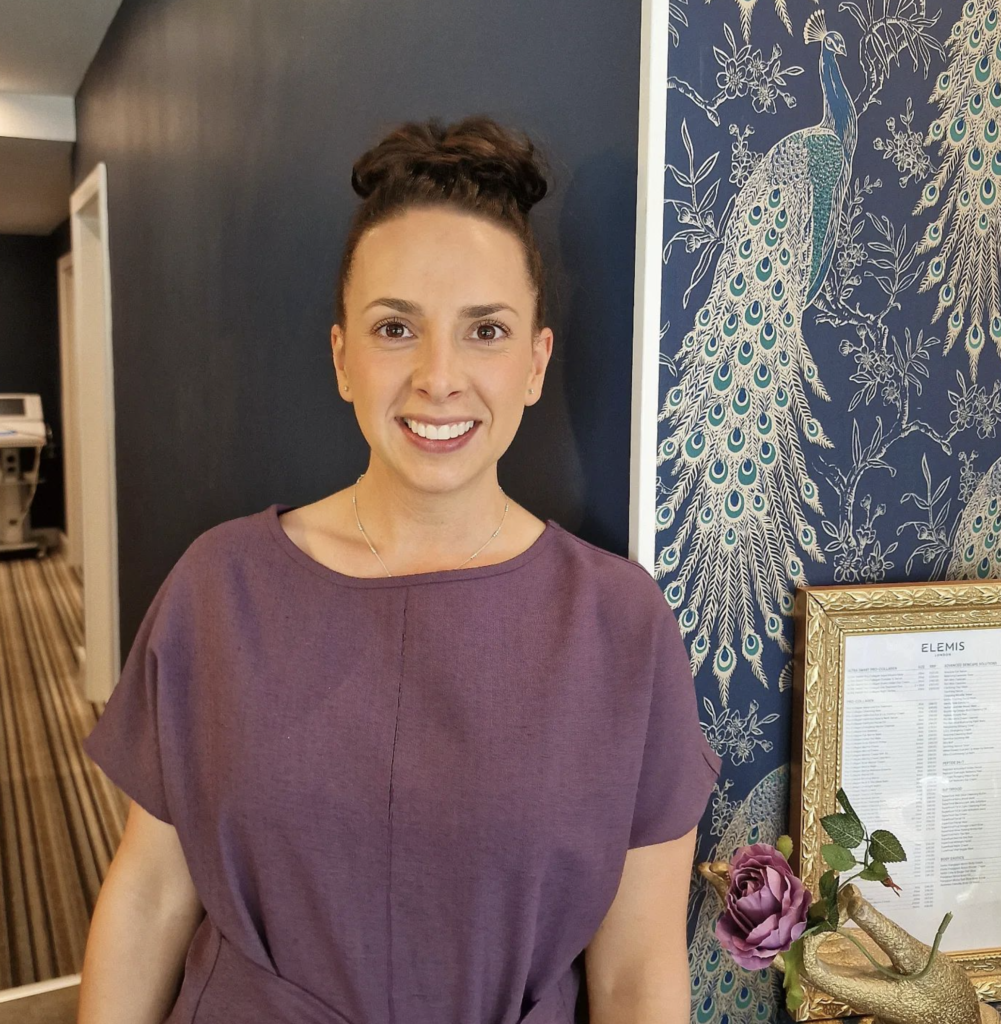 BEAUTY THERAPIST
Emma says: "We are super excited to introduce Stevie, the newest addition to our ever growing Eden team! Stevie has the benefit of over 17 years of experience in the beauty industry, mainly in London-based salons, including the prestigious Sanctuary Day Spa in Covent Garden. Some of Stevie's favourite treatments include nails and waxing, as well as facials, and we are confident that you are all going to LOVE your treatments with her! The whole team extends a big welcome to you, Stevie. May you be with us for many years to come!"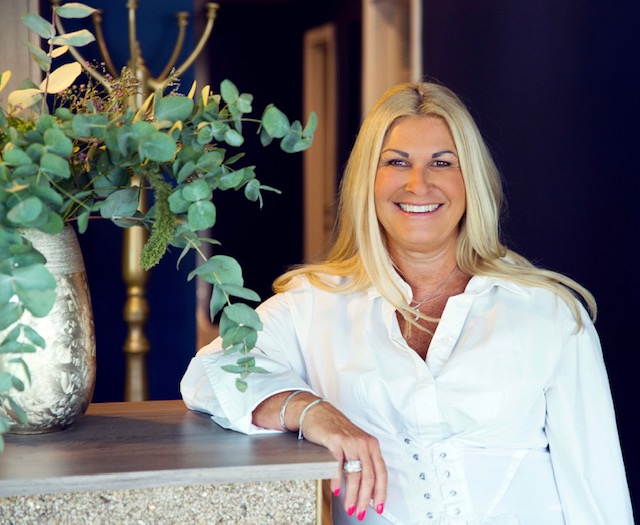 RECEPTIONIST
Debbie says: "I really love the working environment at Eden, we have a great team of girls & lovely loyal clients. My favourite treatments to have are massage & CACI facials. I also love the new HIFU firming facial treatments, it's amazing!"
Emma says: "Debbie has been on the Eden team officially for 20 years, unofficially since Eden was first established in 1998 as she is also my Mum! My Mum is my right hand woman and plays an essential roll in keeping the salon running smoothly, whilst supporting me in my role of running the business. My mum helps me in performing the many behind the scenes jobs that are essential to the running of a a successful salon. She's built up great relationships with all of our regular clients over the many years that she has been at Eden & Eden would not be the same without her."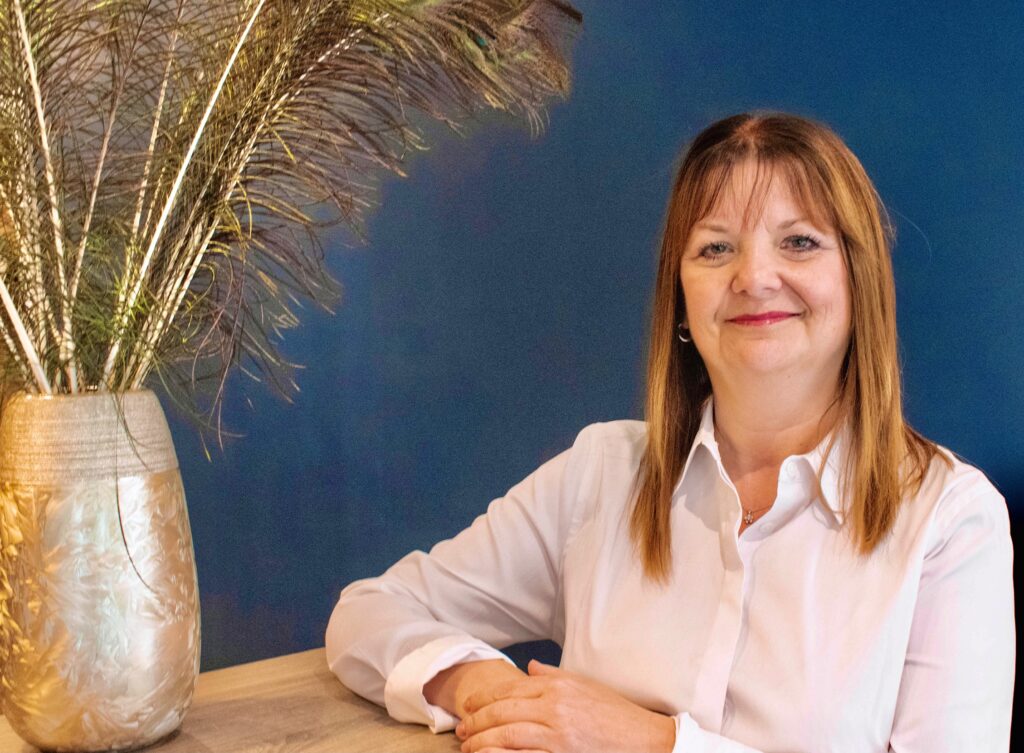 RECEPTIONIST
Carolyn says: "Ive always loved the friendly and relaxed atmosphere at Eden, the whole team have been so helpful and have really made me feel welcome since I've started.
I also love that I get to work with Elemis! I've always been a big fan"
Emma says: "Carolyn is the newest member to our front of house team, and we extent to her the warmest of welcomes. Having been a long standing client at Eden for many years Carolyn has a great understanding of our ethos at Eden, which I'm sure will prove invaluable. Carolyn has had many years experience working in customer service, which makes her a huge asset to our ever growing team."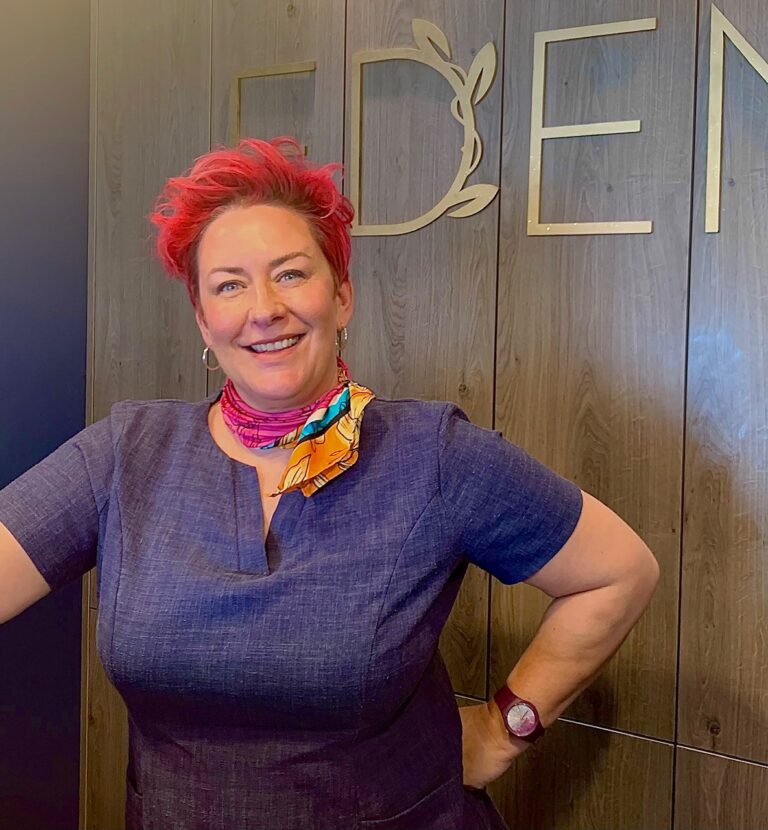 RECEPTIONIST
Emma says: "We are thrilled to introduce you to Michelle, the latest addition to our front of house team! For those of you who have already had the pleasure of meeting Michelle you will know just how warm & welcoming the is. Michelle is a total peoples person, and looking after our clients & therapists alike comes naturally to her. Michelle will be here FOREVER as I've already decided I'm not letting her go!!! Welcome to the team Michelle…"