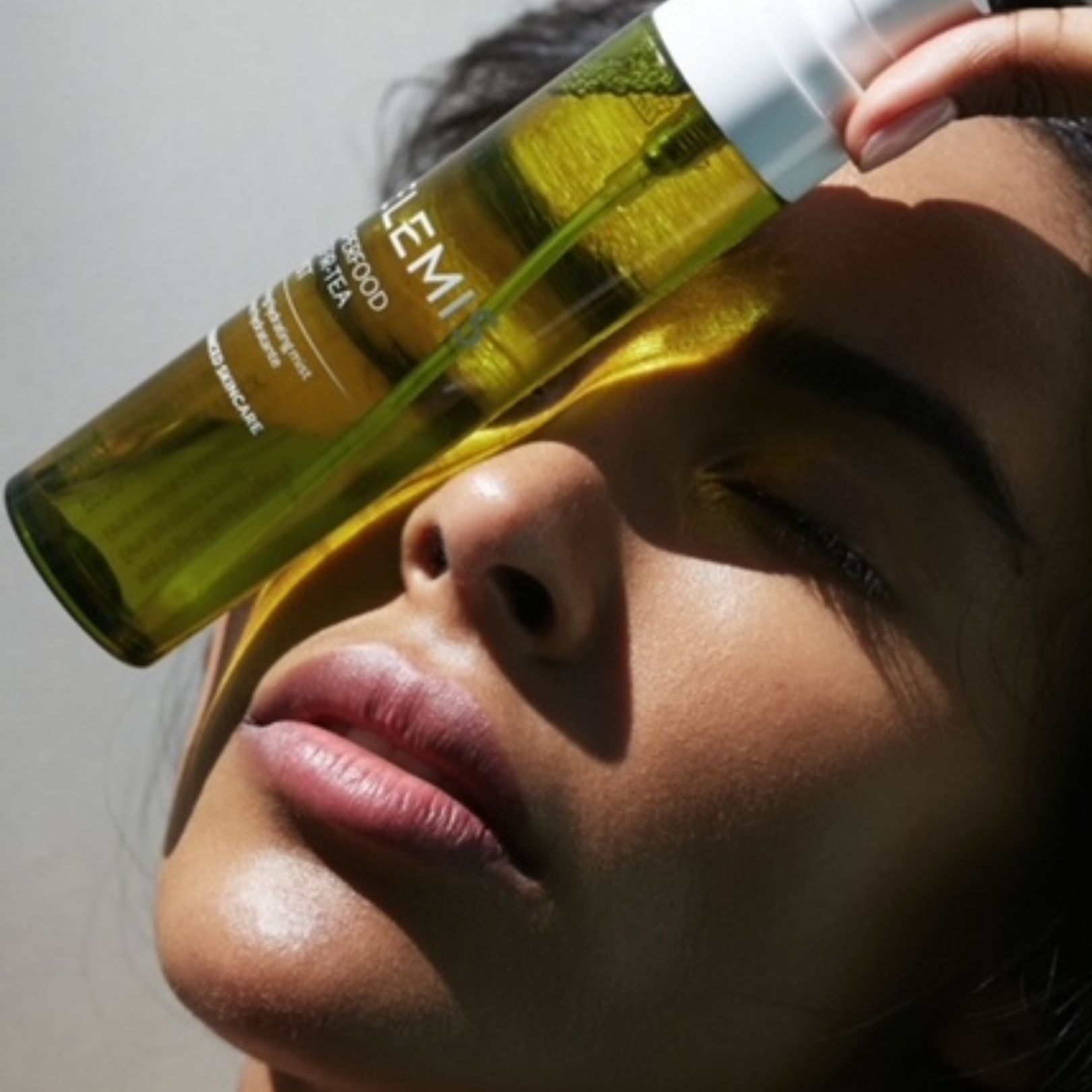 ✅ DO file your feet little & often whilst they are dry to keep hard skin at bay.
❌ DON'T use a blade or a cheese grater type devise to remove your hard skin! This will cause tender feet and encourages hard skin to grow back quicker.
✅ DO wear your SPF daily, broad spectrum SPF a minimum of 30. Don't forget to reply often.
❌ DON'T forget to apply to the tops of your ears, neck & chest, as well as backs of the hands.
✅ DO include an antioxidant serum in your skincare routine. A good quality vitamin C serum can really help with pigmentation.
❌ DON'T use your vitamin A products if you are going on a sunny holiday. Stop using 1 week before your holiday to avoid sensitivity.
✅ DO get a professional spray tan. If you have a fair or very sensitive skin but would still like to enjoy a natural healthy glow, a spray tan is 100% the way forward.
❌ DON'T forget to wear a hat when you are in the sun for prolonged periods of time. A pair of sunglasses are a great investment for protecting the eyes, and preventing premature ageing too.
These are our top tips for keeping your skincare in fabulous condition this season. If you want to know more, simply head to our social channels and drop us a DM, we always love sharing our expert knowledge to help you and your skin be the best it can be!