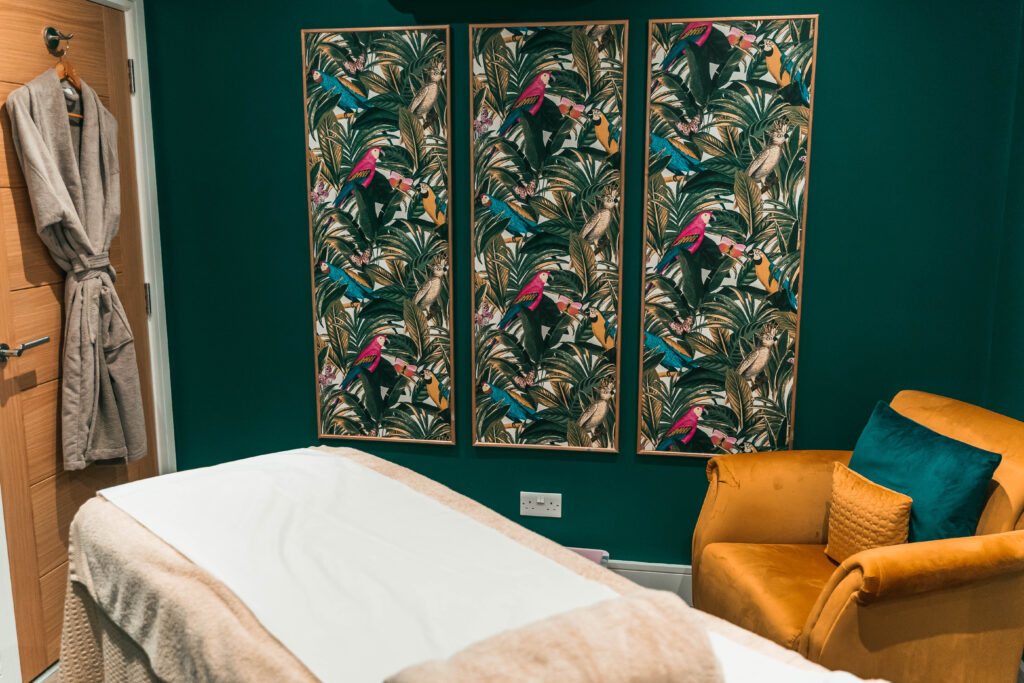 When we sleep at night, our skin does a completely different job as opposed to during the day.
During the day our skin is all about protecting us from UV rays and environmental damage. But at night, our skin is all about detoxifying, nourishing and repairing. This cycle is known as the bodies circadian rhythm. At night our cells utilize those all-important anti-ageing ingredients to support new cell growth and repair tissue damage. Our night cream should be richer to replenish the moisture that's lost every night as our skin produces much less natural sebum over night, which often leads to dehydration. Here's 3 of our fav Elemis night creams to help you restore hydration and moisture:
Peptide Pillow Plumping facial £52.00
An overnight sleep mask & absolute thirst quencher! Sealing in moisture whilst plumping & softening, you can expect a dewy glowing complexion by morning.
Pro Collagen Oxygenating Night cream £99
Collagen-rich & clinically proven to increase moisture levels over night; containing sea algae & seaweeds to preserve & protect skin, whilst firming & smoothing.
Pro Collagen Over Night Matrix Repair £148
Award-winning, featuring drone peptide technology to target areas of stress. You'll awake to find a smoother, less-creased skin with visible bounce back, plus a dramatic reduction in fine lines & wrinkles (always a winner!)