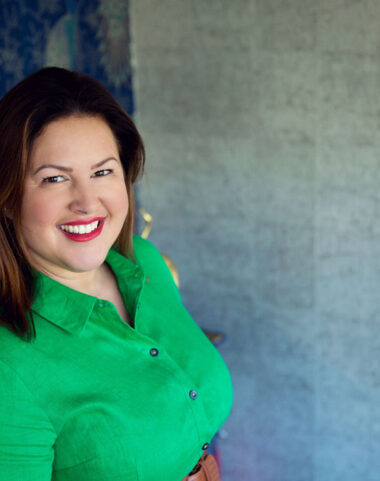 Founder & Owner
Emma Collins
Emma is the owner and founder of Eden Beauty & Aesthetics.
Emma says: "I've been a therapist for over 24 years and continue to work full time as a therapist at Eden.
My business has evolved massively over the years to meet industry changes, new technological advancements, and client demand/trends for the latest treatments. Business never stands still, it can't.
In 2019 my business underwent a massive transformation. During a 2 month closure we completely redesigned the interior of the salon and totally overhauled our brand. Eden got her very own makeover!"